Welcome to our Website
The mission of the Harvard '60 website is to foster closer contact among members of the Class and to provide news and information relating to the activities of our Classmates.

YOU ARE NOT REQUIRED TO LOGIN TO THIS HARVARD CLASS OF 1960 WEBSITE! The "Alumni Login" is included so that you may use your Harvard Key to access Harvard's websites.

Please check back for frequent updates and new content.

To add news and comments or to update your email address, please send an email to the Class Secretary, Henry Marcy at

hjmarcy@comcast.net

.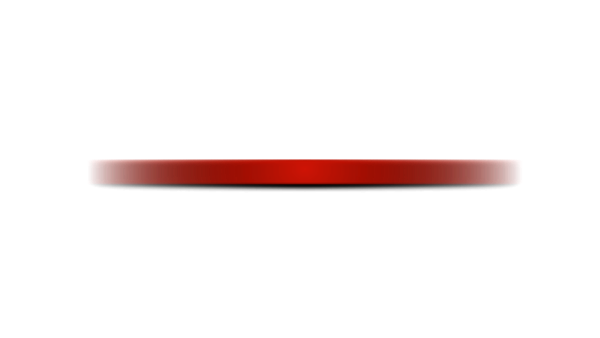 THE LATEST UPDATE REGARDING EMAIL FORWARDING
from the Harvard Alumni Association (MAY 1, 2023)

UPDATE:
Harvard has listened to alumni and is, at this time, no longer planning to discontinue email forwarding, per Philip Lovejoy's October 27, 2022 communication.

--------------------------------------

HARVARD'S EMAIL FORWARDING (@post.harvard.edu)
IS BEING DISCONTINUED
As was posted on our website back in early August, 2022, despite Harvard's "promise" that email forwarding would be available to Harvard alums "in perpetuity", Harvard has made the decision to discontinue the service. For more information see email forwarding FAQ and/or Harvard's Associate Vice President and HAA Executive Directive Philip Lovejoy's July 27, 2022 communication in which the reasons for the decision and the process of implementing the decision are discussed.

Also, here is a link to an article that appeared in the Harvard Crimson on October 11, 2022 -- https://www.thecrimson.com/article/2022/10/11/alumni-email-forwarding-canceled/.

Also, be aware that there is a petition seeking reconsideration by Harvard of its decision -- https://www.change.org/KeepEmailForwarding.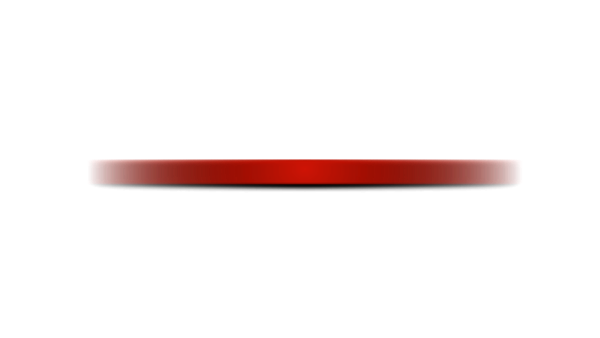 Harvard Class of 1960 News
April 6, 2022
On or about April 1, you should have received your election validation number for the elections of the Harvard University Board of Overseers and the Elected Directors of the Harvard Alumni Association (HAA). Be sure to add your "WISDOM VOTES"!

Even though this is not a year for one of our quinquennial reunions, consider attending the HARVARD ALUMNI ASSOCIATION CRIMSON SOCIETY EVENTS to be held in-person on Thursday, JUNE 2 (box lunch, symposia, dinner) and Friday, JUNE 3 (tree spread, alumni parade, alumni day featuring two-term U.S. Poet Laureate Professor Tracy K. Smith AB '94 as speaker. You should have received a letter about this from the Crimson Society Planning Committee Tri-Chairs. Our classmate RON GOODMAN is cited in the letter as a leader with his Crimson Society supportive efforts.

To register … and to find out more about the Crimson Society go to alumni.harvard.edu/haa-crimson-society.



Note: the Crimson Society is also sponsoring an event that is both in-person and virtual concerning the Radcliffe College Alumnae Oral History Project on RADCLIFFE DAY, MAY 27.

Additional virtual Crimson Society events are planned for APRIL 19 (Provost Alan Garber) and MAY 12 (College Dean Rakesh Khurana, Dean of Students Katie O'Dair, and Dean of Undergraduate Education Amanda Claybaugh). Note: past virtual Crimson Society programs are available on the Crimson Society website.

Suzanne Keohane, daughter of our deceased former Class Secretary HANK KEOHANE, continues to raise funds for the Alzheimer's Association through her participation in the Boston Marathon. If you haven't already done so, please consider supporting her efforts at

https://www.givengain.com/ap/suzanne-keohane-raising-funds-for-alzheimers-association-ma-nh-chapter-44504

. Thank you!

Please go to our website,

https://h1960.classes.harvard.edu/

, to see recent additions to H'60 News / H'60 Headlines featuring our classmates DANIEL A. POLLACK (and his wife Susan) and MERRILL C. BERMAN and their impressive contributions to the arts.

Our esteemed Class Treasurer, LIONEL SPIRO, adds the following:
Our Class Treasury balance has been increased from $9700 to $17,500. Gifts were received from 74 classmates in recent months and ranged from $10 to $1000. The request for consideration went to 510 classmates for whom we have email addresses. The suggested range was $5.00 to $150.00.

Our (Henry & Lionel) sincere thanks to each of the 74 who sent gifts. A list of donors will appear on the website https://h1960.classes.harvard.edu/, under "Replenishing Our Class Treasury" under "Class Business". We will add to this list as additional donations are received.

Gifts will be welcomed from any others who wish to help. Our hope is that we may never again need to ask for donations.

Checks should be payable to "Harvard Class of 1960" and mailed to Class Treasurer: Lionel Spiro, 21 Old Pocha Rd, Edgartown, MA 02539.

We are a 501c3 and you will receive a thank you letter which also serves as a receipt for tax purposes.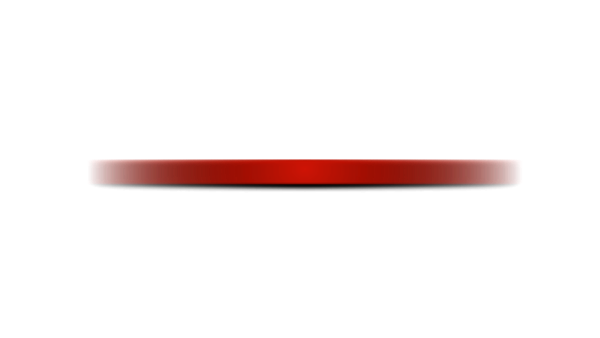 HARVARD CLASS OF 1960: NEED FOR REPLENISHMENT OF CLASS TREASURY

Dear Harvard Class of 1960 Classmates,

The time has come to replenish our Class Treasury!

Here is the situation:
Net expenditure over the past 7 years = ~ $2,000 per year!

Our Treasury has been reduced from over $23,000 to under $10,000! Details are available on our website under "H'60 Treasurer's Reports" under "Class Business".

We have not requested dues or donations for years, and if this request for support is successful, it could be our last. Our hope is that many will respond in amounts from $5.00 to a maximum of $150.00.

Anticipated is a continuing annual net expenditure of at least $2,000! Anticipated expenditures include maintenance of our website, support of our annual Class luncheons (hope we can renew these in spades, post-pandemic, soon), support of Crimson Society events (non-quinquennial reunions -- See,

https://alumni.harvard.edu/reunions/haa-crimson-society

--), preparation for our 65th Reunion, etc.
THANKS FOR ANYTHING YOU CAN CONTRIBUTE TO ASSIST!*
*Remember, contributions made payable to the "

Harvard Class of 1960

" are

tax deductible

. Please send your gift to our Class Treasurer, Lionel Spiro @ 21 Old Pocha Road, Edgartown, MA 02539-4306.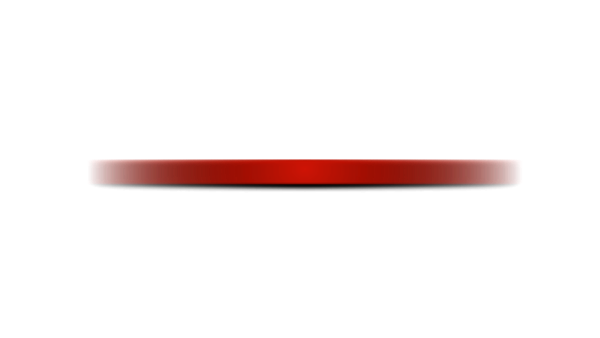 LIONEL SPIRO: HARVARD CLASS OF 1960 TREASURER



Lionel Spiro of Chappaquiddick, MA, has agreed to become our Class Treasurer. Lionel succeeds Dev Barker who died on June 16, 2021, after serving as our Class Treasurer (succeeding Tare Newbury) for about 17 months.

In the business world, Lionel is best known for co-founding Charrette in 1964, a company that procured and distributed drafting and art materials for design, graphics and modelmaking.

In our world, Lionel is famous for being involved with our class's success – a Harvard record classmate participation rate of around 92.2% -- as Class Campaign Chairman for our 25th Reunion Gift Committee. Lionel and his wife Vivian contributed to our 35th Reunion as members of the 35th Reunion Committee. Lionel also served on our 40th Reunion Committee, on our 50th Reunion Gift Committee, and as Vice-Chair of our 55th Reunion Gift Committee.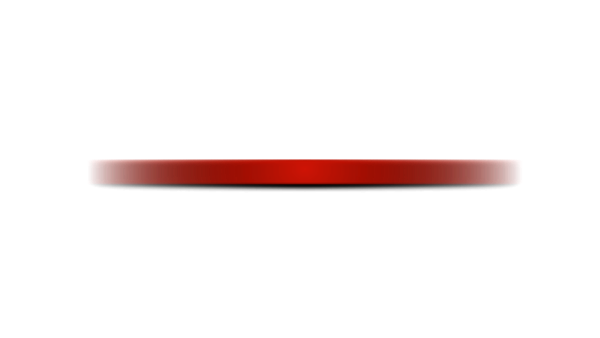 HARVARD CLASS OF 1960 AUCTION RESULTS



Winning bids totalled $1,455.16!

Forty-one bids were received; ultimately, sixteen items were auctioned off.

Much appreciation to all who participated!!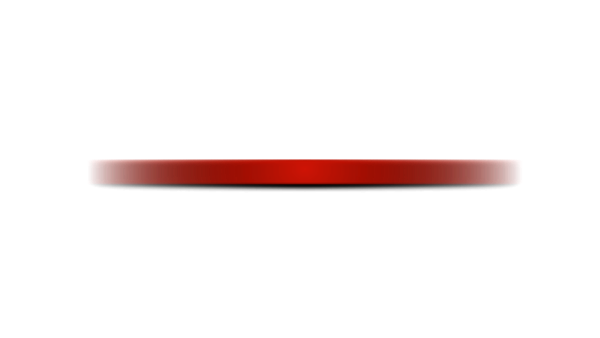 PETER SOLOMON'S GATE

Check out the article on pages 13 & 14 of the March-April issue of Harvard Magazine.

Also, see "H'60 Headlines" under "H'60 News" on this website ... and the following Instagram post:



There are 10 photos.





Note that gate is at the Quincy Street crossing from Lamont Library to old Harvard Union.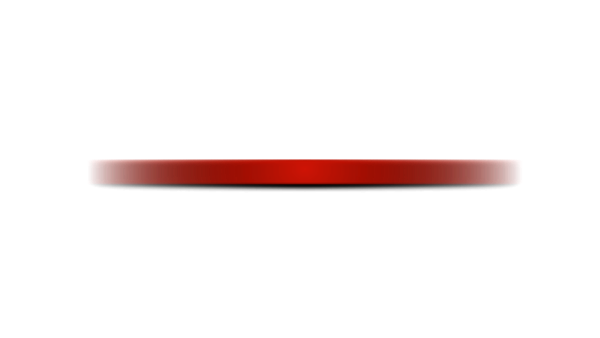 We have a new Harvard and Radcliffe Classes of 1960 Banner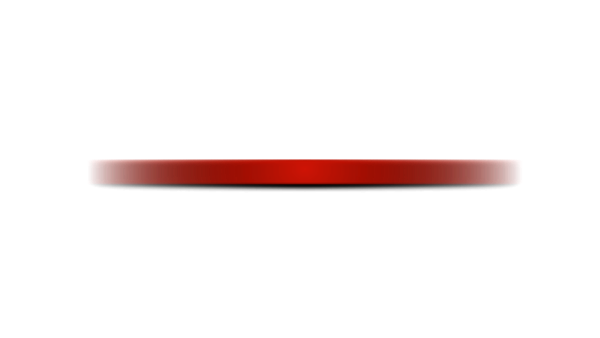 THE HARVARD AND RADCLIFFE CLASSES OF 1960
OUR 60th ANNIVERSARY REPORT

Everyone should have received their copy. (The books were mailed May 21, 2020).
Please let Henry (

hjmarcy@comcast.net

) know if you did NOT receive your book.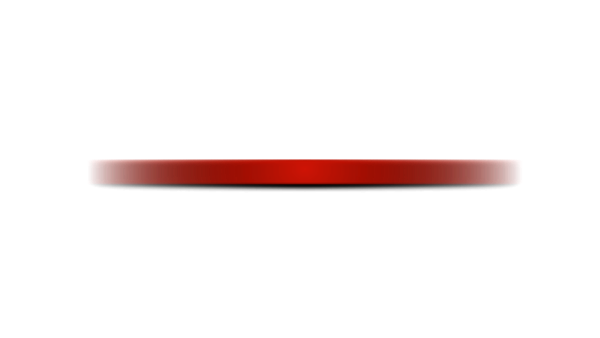 CONNECT WITH HARVARD MAGAZINE'S WEEKLY NEWSLETTER
Every Friday, the editors of Harvard Magazine compile the most important Harvard news of the week in an email crafted exclusively for our alumni readers. I hope you will consider

signing up for this update

.

The editors have access to some of the world's top scholars and bring you thoughtful, in-depth reporting you won't find anywhere else. Recently the weekly email featured epidemiologist

Marc Lipsitch's advice for managing the next 12 to 18 months of the coronavirus pandemic

,

Michael Sandel's thoughts on the ethical and social questions of the pandemic

, and first-hand accounts of the online learning experience from seniors

Julie Chung

and

Drew Pendergrass

.

Harvard Magazine's weekly newsletter is your connection to the University and each other. Sign up

HERE

.