HARVARD CLASS OF 1960 AUCTION RESULTS
Winning bids totalled $1,455.16!

Forty-one bids were received; ultimately, sixteen items were auctioned off.

Much appreciation to all who participated!!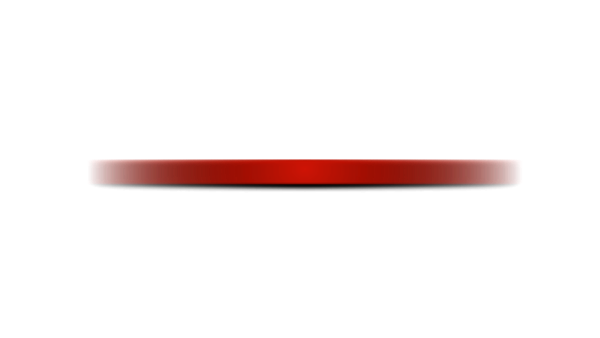 PROFESSOR MICHAEL SANDEL –
CRIMSON SOCIETY REUNION EVENT:
JUNE 4 @ NOON
More information forthcoming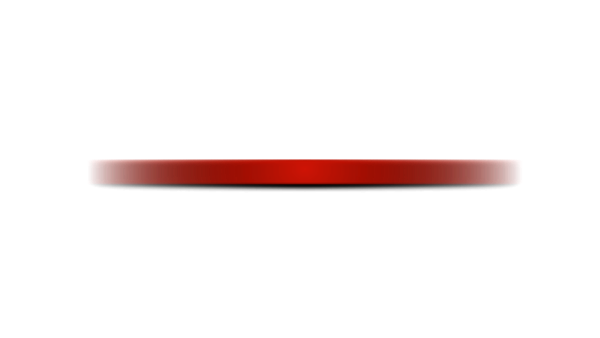 PETER SOLOMON'S GATE
Check out the article on pages 13 & 14 of the March-April issue of Harvard Magazine.

Also, see "H'60 Headlines" under "H'60 News" on this website ... and the following Instagram post:
https://www.instagram.com/p/CJ-C2RyMzZn/?utm_source=ig_web_button_share_sheet

There are 10 photos.

Note that gate is at the Quincy Street crossing from Lamont Library to old Harvard Union.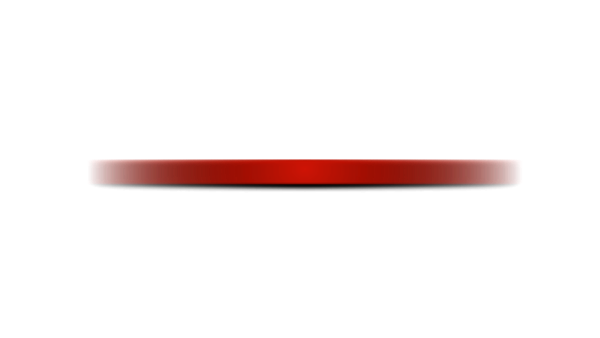 We have a new Harvard and Radcliffe Classes of 1960 Banner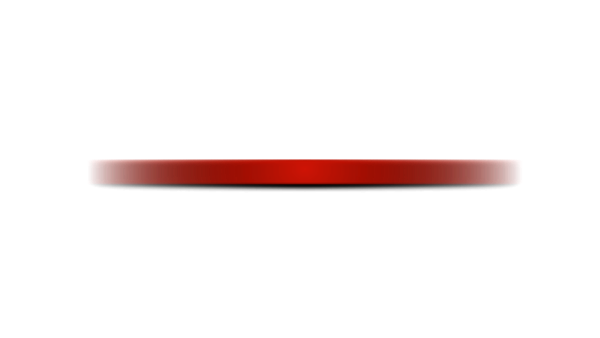 THE HARVARD AND RADCLIFFE CLASSES OF 1960
OUR 60th ANNIVERSARY REPORT

Everyone should have received their copy. (The books were mailed May 21, 2020.) Please let Henry (

hjmarcy@comcast.net

) know if you did NOT receive your book.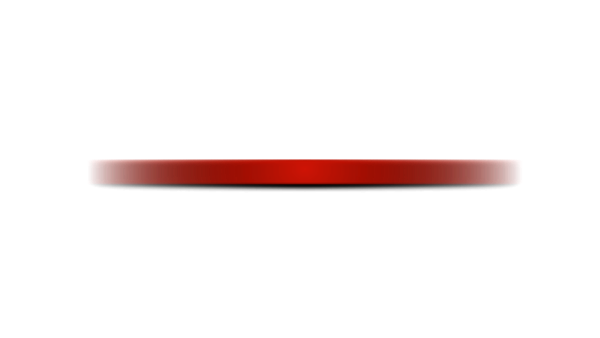 OUR 60TH REUNION HAS BEEN CANCELLED.

HARVARD HAS CLEARLY STATED THAT THE REUNIONS ORIGINALLY SCHEDULED FOR MAY 2020 WILL NOT BE HELD EITHER IN THE FALL OF 2020 OR IN THE SPRING OF 2021.

SEE THE "REUNION" PAGE ON THIS WEBSITE FOR DETAILS ABOUT OUR REUNION NOT PREVIOUSLY AVAILABLE.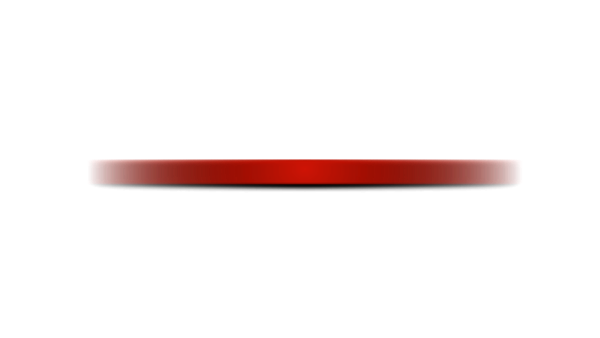 CONNECT WITH HARVARD MAGAZINE'S WEEKLY NEWSLETTER
Every Friday, the editors of Harvard Magazine compile the most important Harvard news of the week in an email crafted exclusively for our alumni readers. I hope you will consider signing up for this update.

The editors have access to some of the world's top scholars and bring you thoughtful, in-depth reporting you won't find anywhere else. Recently the weekly email featured epidemiologist Marc Lipsitch's advice for managing the next 12 to 18 months of the coronavirus pandemic, Michael Sandel's thoughts on the ethical and social questions of the pandemic, and first-hand accounts of the online learning experience from seniors Julie Chung and Drew Pendergrass.

Harvard Magazine's weekly newsletter is your connection to the University and each other. Sign up HERE.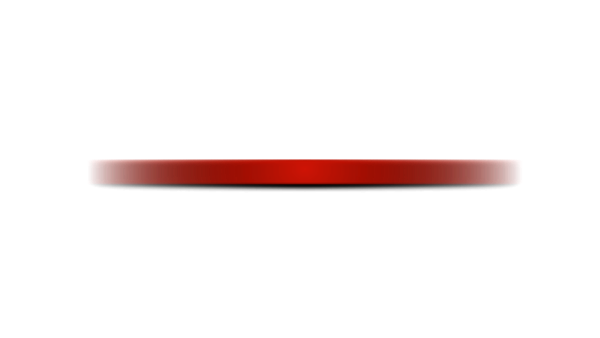 B. DEVEREUX BARKER III
TREASURER, HARVARD CLASS OF 1960
Dev Barker has agreed to be our Class Treasurer, succeeding our esteemed classmate, Francis Ware Newbury. Tare died on November 21, 2019, after serving as our Class Treasurer since early 2005. Tare had, in turn, succeeded our beloved Dan Phillips, who had been Treasurer for nearly 40 years.

Dev has been active previously, co-chairing our 25th (with Dan) and 45th Reunions.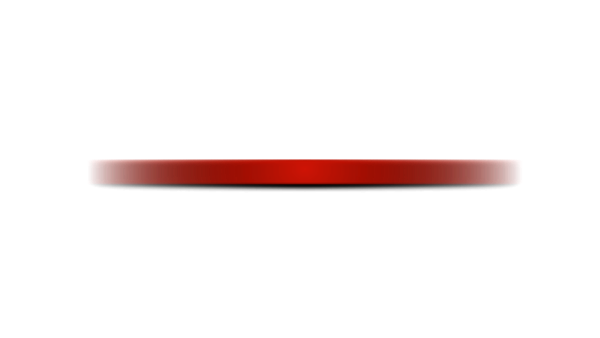 Welcome to our Website
The mission of the Harvard '60 website is to foster closer contact among members of the Class and to provide news and information relating to the activities of our Classmates.

Please check back for frequent updates and new content.

To add news and comments or to update your email address, please send an email to the Class Secretary, Henry Marcy at

hjmarcy@comcast.net

.


Upcoming Events
Date To Be Determined. ( Timezone: Eastern )

Click here

to access complete information for the reunion event