B. DEVEREUX BARKER III
TREASURER, HARVARD CLASS OF 1960
Dev Barker has agreed to be our Class Treasurer, succeeding our esteemed classmate, Francis Ware Newbury. Tare died on November 21, 2019, after serving as our Class Treasurer since early 2005. Tare had, in turn, succeeded our beloved Dan Phillips, who had been Treasurer for nearly 40 years.

Dev has been active previously, co-chairing our 25th (with Dan) and 45th Reunions.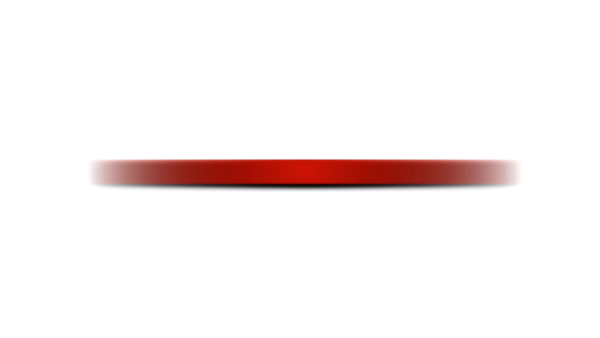 OUR 60TH REUNION HAS BEEN POSTPONED TO DATE UNKNOWN.
WILL KEEP YOU POSTED HERE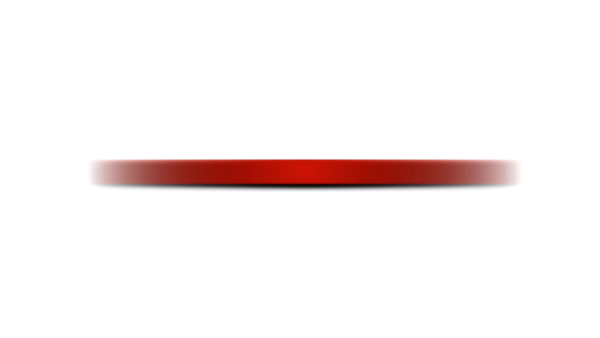 Welcome to our Website
The mission of the Harvard '60 website is to foster closer contact among members of the Class and to provide news and information relating to the activities of our Classmates.

Please check back for frequent updates and new content.

To add news and comments or to update your email address, please send an email to the Class Secretary, Henry Marcy at

hjmarcy@comcast.net

.


Upcoming Events
4:30PM Mon 25 May 2020 - 1:00PM Fri 29 May 2020 ( Timezone: Eastern )

Click here

to access complete information for the reunion event