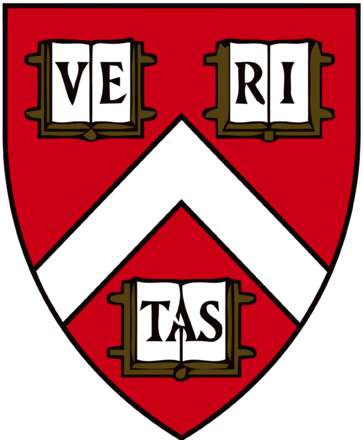 February 2018 Newsletter


Hello Classmates –
We have three wonderful events coming up soon. (See "Future Events".) These events are all in the Greater Boston Area. However, I'm aware that some of you will probably be around here at some point in the next few months … and, therefore, may be available to attend. That would be wonderful!

A celebration of Arthur Edward Coleman's life is being held on Sunday, April 18, 2018 from 1 to 4 PM @ The Ripe Tomato; 2721 State Route 9; Ballston lake, NY. Please rsvp to his daughter Liz @ 518-322-9290 (text or call) by 3/25/18. Arthur's obituary is posted on our website, www.h1960.classes.harvard.edu.

Jules Levine, our esteemed and extremely alert as always Valedictorian, is reported by Tim Leland to be at Lemuel Shattuck Hospital; Room #7 North; 170 Morton St.; Jamaica Plain 02130. The main number is 617-522-8110. Jules is able to have visitors and receive communications from classmates.

I received word from Will Rogers that his roommate in Dunster House, Russ Donnelly (Eugene Russell Donnelly) of Pepperell, Massachusetts, passed away yesterday, 2/19/2018. Russ's obituary will be posted on our website, www.h1960.classes.harvard.edu, as soon as it is available.
- Henry Marcy, H'60,Class Secretary
- February 20, 2018